Nourish
1 Year Before: Gemma Watts' Bridal Beauty Diary
How does a beauty expert prepare for her own wedding? With access to the best dermatologists, treatments and products, Gemma Watts knows what she's doing. She shares her bridal beauty prep, one year before the big day.
We are officially 12 months out from my wedding day, and if I were any more relaxed about it, I would be asleep. 
This is not me being facetious. I am fortunate in that I'm not a person who feels a great deal of stress in general, but having such a long engagement and being both organised and decisive by nature has made the process seamless thus far (touch wood). 
I feel a similar sense of calm around my bridal beauty routine- although as I write this, there is a voice in my head asking "But am I doing enough?" I think the answer is probably "yes."
I already do more for my skin than anyone really needs to, due to my job, so now that I'm a year out from the big day, I'm realising that my bridal skin preparation is going to come down to maintenance more so than transformation. 
As per the first instalment of my Bridal Beauty Diary, I'm acutely aware that I still have a long, long time to go, so my plans may change. However, in the interest of addressing some frequently asked questions...
Fragrance
I'm going to begin with fragrance because, interestingly, this is probably the only category under the wedding day beauty umbrella that I anticipate will cause me any stress. I consider myself to be a bit of a fragrance collector, a luxury my job has afforded me, which means I've tried and worn countless perfumes. I know what I like and what I don't like, and I have a huge collection of scents I like to rotate through. What a problem to have! 
This in mind, I've always loved the idea of wearing something different for my wedding day- a perfume I've never worn. Scent is the sense most linked to memory, so I want to be able to smell my wedding fragrance in years to come and be instantly transported back to that day. This means it needs to be something I've not worn before, not even momentarily, which is difficult as I often try new scents for work. 
I think the best course of action for me (again, this level of thought is unnecessary, but cosmetics are important to me!) is to visit a niche fragrance retailer, a space filled with less common scents and staffed by people who live and breathe fragrance and can point me in the direction of something new that I will love.
I'm aware of a few stores in Melbourne, which is where I'm located, that fit this brief, so I will report back on this closer to my wedding date (I don't want to commit to a fragrance until much closer to the day as I fear I'll be too tempted to wear it!).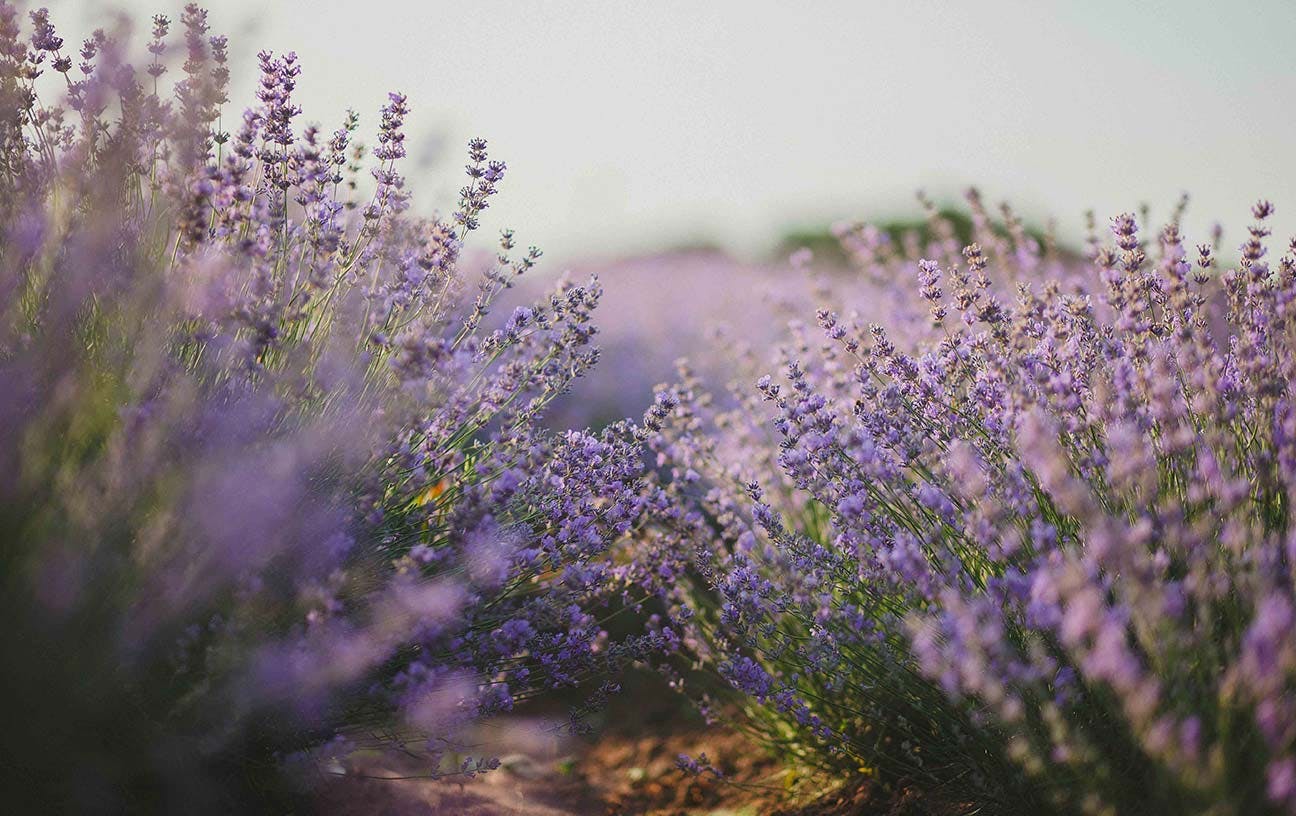 Skin 
In my last diary instalment, I mentioned that I might start trialling some new facial treatments at the 18 month mark so that I can get to the one year mark with a clear idea of what will and won't work for my skin. This is because most dermatologists recommend not trying anything new too close to your wedding date at risk of causing an adverse reaction. 
As it turns out, I have not had even one single facial treatment since that diary update. Woops! I am not too concerned though, as 12 months is still more than enough time to work out what my skin will and won't love. I'm not putting too much pressure on myself at this stage, which is a skin tip in and of itself- agonising over this would cause me stress, and stress has never been good for anyone's skin. 
As mentioned, my goal is more maintenance than treatment- I don't have any serious pigmentation that I want to fade, and my blemishes are few and far between (again, touch wood!).
My goal is merely to ramp up my glow and ensure my skin looks really fresh and youthful. I don't think I'll be having any injectables before my wedding as I've never had them before, so I don't think now is the best time to start something so new- therefore I think what I'll be doing is regular Picoway laser treatments.
I used to have these pretty frequently and, while pretty painful, I love these treatments for stimulating collagen production and giving the skin an incredible glow. I think I'll break these up with hydrating facials, too, to ensure my skin barrier is strong and healthy on my wedding day.
On the home front, I've been far more diligent with my at-home skin device use. Over the last couple of months, I've committed to using both my LED mask and my microcurrent device four times a week.
I am already seeing the same results that I saw when I initially trialled them both- a major decrease in inflammation thanks to the LED, and a more "lifted" appearance due to the microcurrent.
I will continue to follow this routine for the next 12 months, and these diary entries will keep me accountable. 
Body
I am a truly lazy exfoliator. I use false tan a minimum of once a week, and when I give my body a good scrub it's usually because it's time to apply more tan so I must furiously remove my old patchy one. 
Now that we're at the 12 month mark, I am committing to twice weekly body exfoliation. Although my legs will be covered on my wedding day, I want to ensure that my skin is as smooth as can be so that my bridal tan is absolutely flawless. While this is achievable in significantly less time than 12 months, I think it's wise to get myself into a good routine now. 
Makeup
The easy one! I have locked in my wedding day makeup artist and she is an absolute genius. I love my makeup to look soft and natural, which is what my makeup artist really excels in, so I have absolutely no stress here. We are locked in and ready to go!
Hair
It feels self absorbed to write this, but my hair is currently looking and feeling the healthiest it has ever looked (despite my burgeoning relationship with a chlorinated pool - more on that here).
At this stage I'm committing to more regular trims (I am lazy with hair appointments) to keep everything looking fresh, but I'll be keeping my hair routine exactly the same. If it ain't broke, don't fix it!
There can be an overwhelming pressure to change things up when it comes to pre-big-event-beauty, but hair is another area where my focus is maintenance rather than transformation. 
At this point, my advice to any brides-to-be is simply to relax. I acknowledge that this is the single most irritating piece of advice to receive, however when it comes to your beauty prep I think it's a pretty essential reminder.
Whatever you do in the lead up to your wedding, whatever your time and budget allows, you are going to look the most beautiful you have ever looked on your wedding day- because you will be at your happiest, and there is nothing more beautiful than happiness!
Relax, enjoy, and I will check in with an updated Bridal Beauty Diary soon.