Welcome to your authentic world of wellbeing. 
Youtime exists to inspire our community to spend time on the things that make them feel good, and help them to connect… with themselves, with each other, and with their surroundings. 
A considered curation of content, products and services, all designed to enhance your youtime. 
A seamless and immersive space of community, content and commerce. 
Our promise:
Your time here will always be time well spent.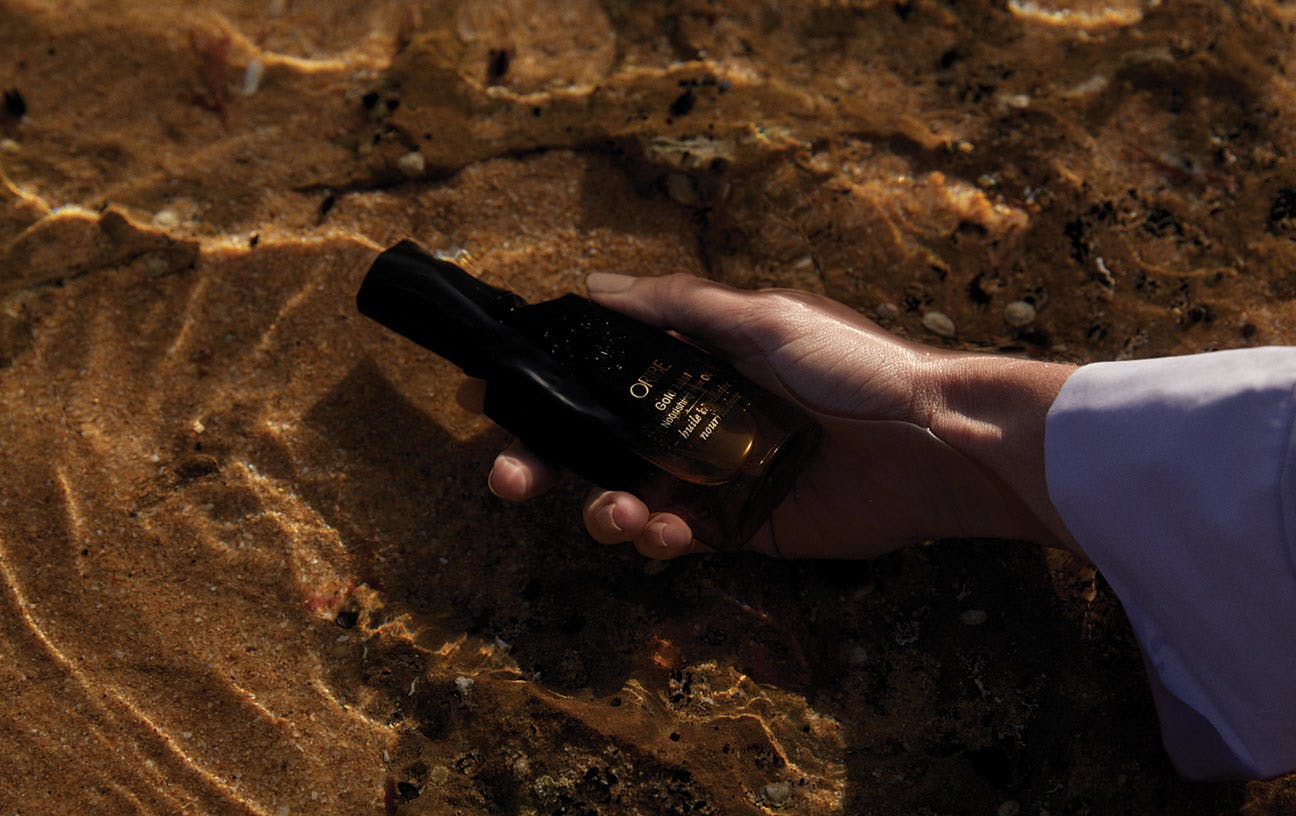 Australian Born, Swedish Heritage.


Youtime was born in Australia, and conceptualised throughout a life lived in Stockholm, Sweden.
To read about how our Swedish heritage has informed youtime's values and culture, spend some time here.