Nourish
Do I Need a Professional Skin Consultation?
To truly make the most of your skincare investment you need to properly understand your skin and its challenges. Enter: the professionals.
As a dermal therapist, I have noticed a significant increase in focus on skin health over the past year or two.

Whether it's due to spending more time staring at one's own face on zoom, or having little else to do, our time at home has inspired a lot of people to switch up their skincare routine and play trial and error with new products.
To truly make the most of your skincare investment, though, you need to properly understand your skin, and its challenges. 
May I suggest that you book yourself in for a professional skincare consultation?
There is a difference between booking yourself in for a facial and investing in a skin consultation with a qualified therapist.
Often clients tell me that the reason that they don't book themselves in for a skin consultation is that they're concerned they'll be roped into spending more than they need, or that they don't know where to go. 
I get it. And I'm here to tell you it's really not that hard. 
Yes, scheduling skin treatments into your diary will demand time and money.
But - when you find the right clinician, and start to see results - it's worth the investment.
Just think about how much money gets wasted on clothes - they're not forever - but pigmentation can be forever... if you don't know how to take care of it. 
Still concerned?
Let me talk you through exactly what should happen when you book in for a skin consultation with a Dermal Therapist.
Why is a skin consultation important?
A skin consultation should always be the first step of any skincare journey - and it should be in depth. A quick 5-10 minute chat does not equal a skin consultation. 
Essentially what your Dermal Therapist is attempting to do during a skin consultation is to gain a deeper understanding of your skin routine, medical history and lifestyle habits to figure the best course of treatment and products that may be required to treat and target your concerns. 
If you opt to skip this step by visiting a salon for a quick fix, you are very likely to never get the desired results you're after. 
Depending where you go you may need to pay for a skin consultation. More often than not, the cost may be refundable on products or it may be a part of a treatment on the day. This will vary from clinic to clinic.
Do I need to prepare for a skin consultation?
How much you need to prepare for a skin consultation will depend on the clinic you're visiting. Often your paperwork will need to be done prior to your appointment so this should give you the time to think about what concerns you about your skin (if anything) and what you're looking to achieve. 
It's helpful for clients to bring in the skincare products in their current routine, or take pictures of products they're using. 
Personally, I also always ask my clients to reflect on their level of commitment both financially and in regards to their time, so that I can work on  a treatment plan for them that is realistic to their lifestyle. 
Some people love coming into the clinic fortnightly, while others may pop in for a treatment twice a year. It all is very individual and something to think about in the lead up to your appointment. 
What should I expect during a consultation?
You should feel at ease during a consultation, and you should trust who you are talking to.
If you are sitting at your consultation and you don't feel confident in your clinician's ability to treat your concerns, or you're getting an icky feeling that you are being sold to then I will always recommend you leave. 
There should never be an obligation to do or buy anything at a skin consultation.
It is really a chance for you and your clinician to talk honestly about the best treatments and products to get you the results that you are after.
A consultation is essentially a chance for you and your clinician to chat about your concerns, skin goals and to determine the best path for you to achieve them - based on the info you have provided. 
Exactly how a skin consultation is conducted can vary per clinic. Some clinics use diagnostic imaging tools to assess your skin, some may just take a thorough look at your skin sans makeup. 
You may be treated to a mini facial that often includes a cleanse and light exfoliation with your consultation, which can also double as a way for your clinician to determine the best products and treatment for your skin type.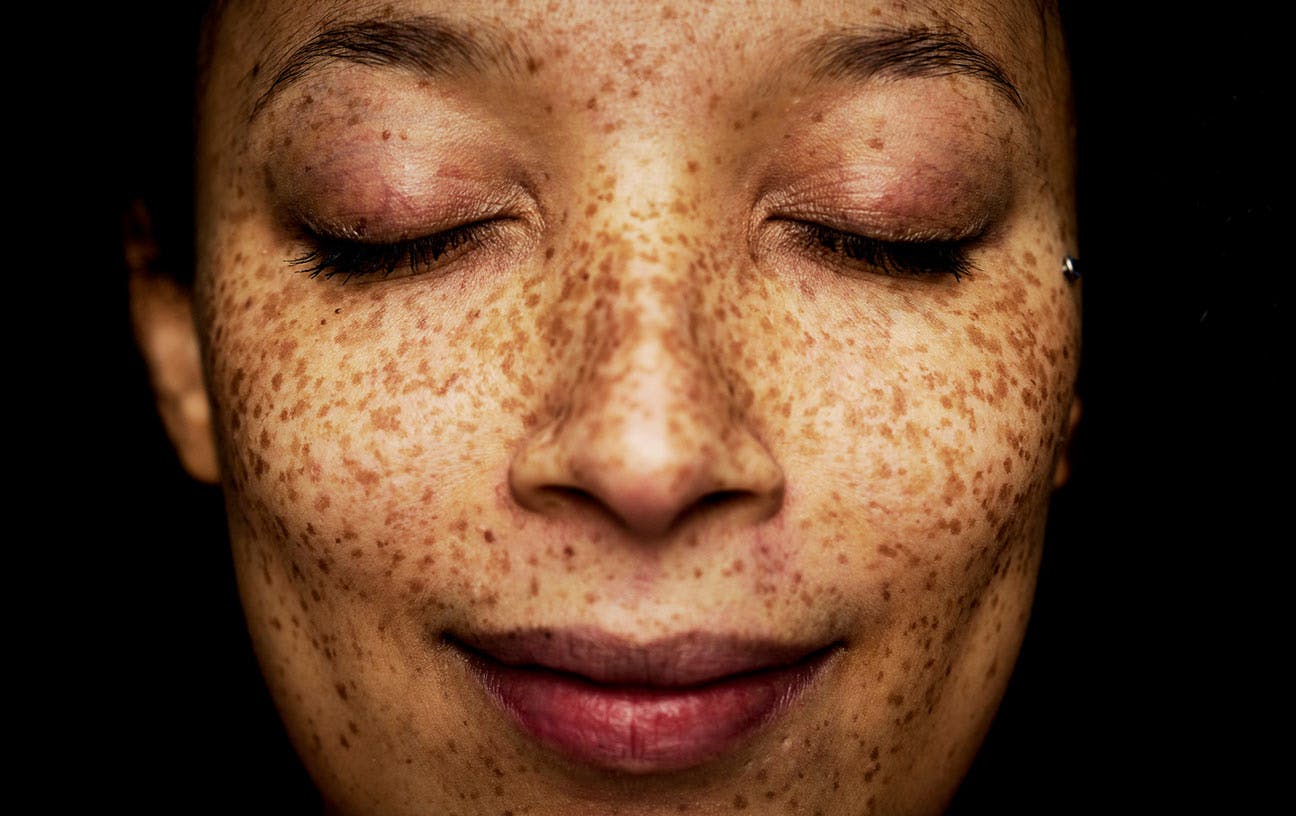 Additionally, depending on the treatment that you are planning to get, a patch test may be performed on the day.
An action plan for your future treatments and products to add to your routine, will be created for your consideration.
Never be afraid to ask questions during a skin consultation. Your clinician should have the education and background on skin and the science behind your skincare and treatments to get you the results that you are after. 
At the end of the day, while it may seem like quite an investment both financially and with your time, it will prove more beneficial than playing chemist in your own backyard - I promise.