Explore
Holiday Gift Guide: The Luxe Edit
Feeling a touch fancy? Love to see it. Our Editor rounds up a selection of gifts for the person in your life who is that little bit extra.
Hey there, fancy pants.
We cater to every taste and budget in our expert curation of products at youtime, and a little luxury is something we do very well.
This edit is for the ones who enjoy some sparkle, a nice investment piece, or even something that just feels decadent - a stunning Hair and Body Perfume Oil that smells like a dream? Heaven (and under $100).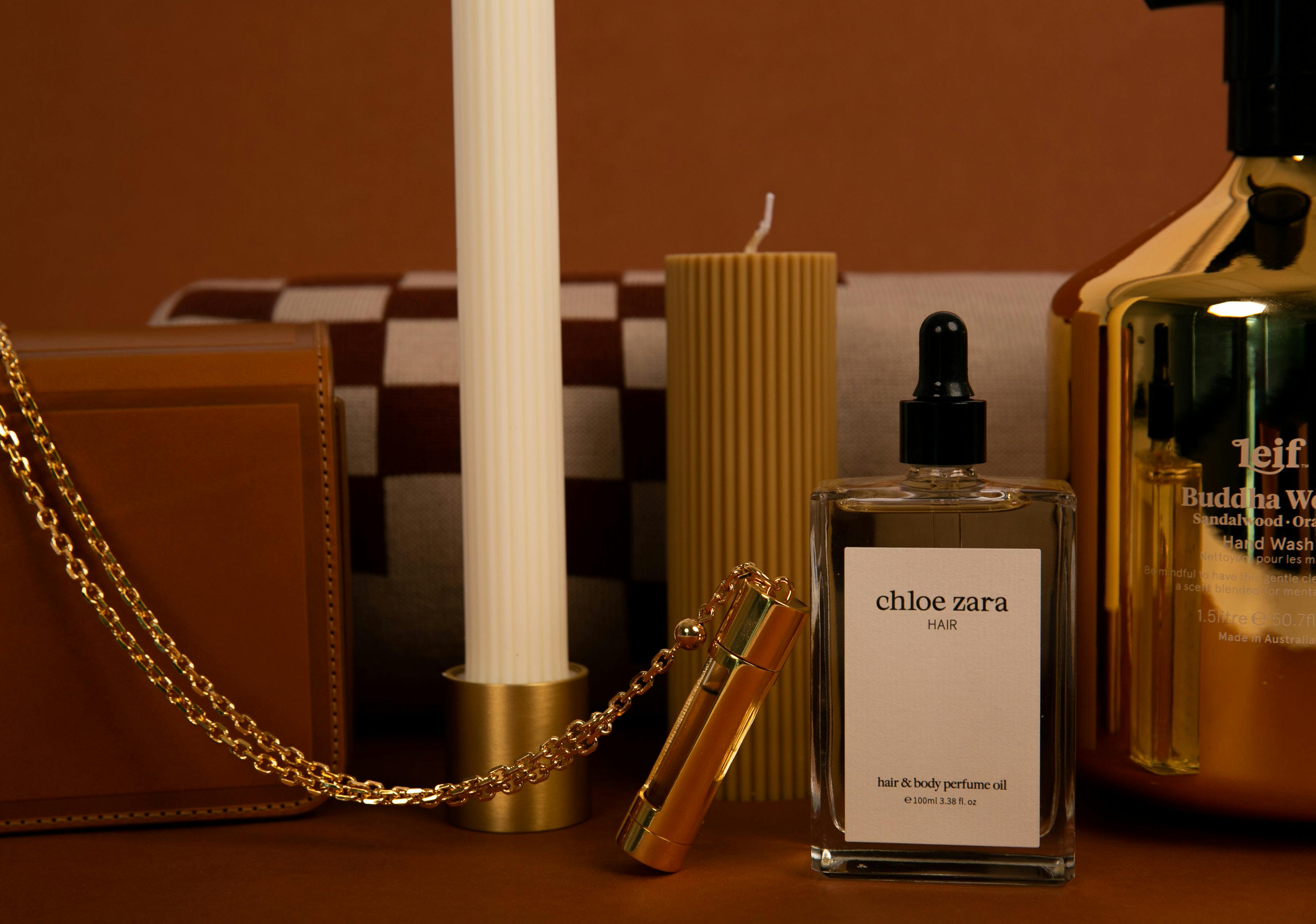 Wanting to invest? Any skincare enthusiast will appreciate an Omnilux LED Mask - the Contour Face Mask is the cult item, or you could really luxe it up and plump for our Contour Face, Neck & Décollete Set. The Therabody range has a percussion therapy gun to suit every need, while Iriarte Iriarte handmade leather bags are a forever wardrobe piece.
For the person who is a gifting conundrum and leaves you stressed out - The Piece is your answer: A limited edition, refillable perfume roller necklace. Or a Leif hand wash in gorgeous limited edition magnums for the ones who enjoy an elevated sink scenario.
Read on to shop the best luxury gift ideas for the holidays.
In this article